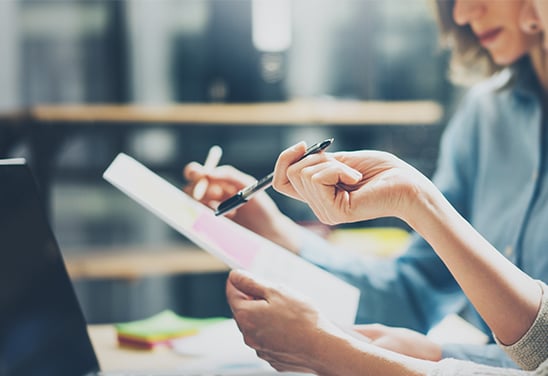 We actively work with you to navigate your EPL insurance coverage, ensure you are getting the full benefit of the policy for your claims, assist with settlement negotiations, and orchestrate resolutions at or below targeted goals.

An emphasis on collaboration and trust enhances our business relationships and has proven invaluable in evaluating risk and indemnity and reducing claims costs. We have lowered defense costs by up to 45% via establishing negotiated rates with defense counsel and resolving matters without the need for outside counsel.

And our team of experienced EPL claims professionals can expertly manage your claims in all jurisdictions.*

We have handled more than 15,000 EPL claims for a wide variety of public and private entities. Examples of insureds include healthcare facilities, retail establishments, law firms, staffing companies, and car dealerships.

GB Specialty's team handles claims expediently and efficiently, taking each stakeholder's specific needs and requirements into account. We proactively keep you informed regarding the status of each case and provide timely responses, ensuring you feel confident your claims are in good hands.
*Except Puerto Rico.